Some things are just meant to be and with the right people in the room, the possibilities are endless.
EVER HEAR THE EXPRESSION "THE BAND'S GETTING BACK TOGETHER"?
That marked the beginning of BGR Hospitality LLC. A venture created when three partners who worked together 10 years' prior, decided it was time to combine their talents again and start a hospitality company. That's right, not a restaurant company. If you talk to the partners they will tell you, they are a hospitality company that just happens to be in the restaurant business.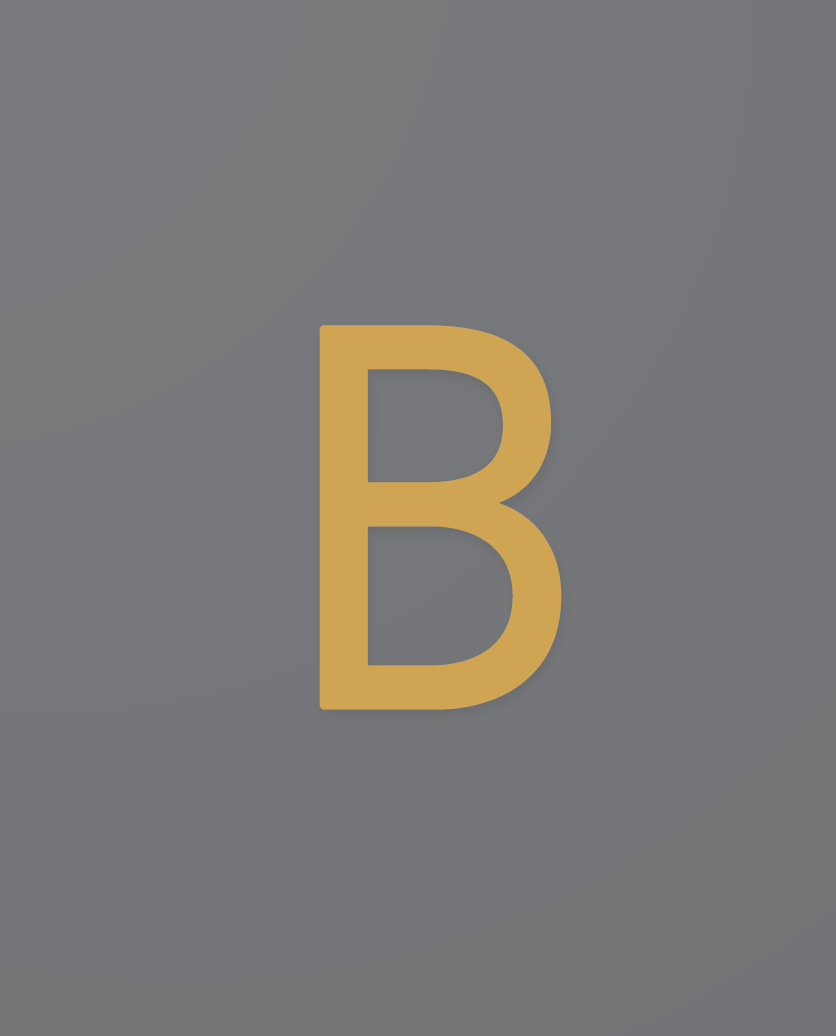 Jamal Bourote, our President.
Jamal is like the lead vocalist. He is often the voice of the company. Jamal has restaurant operations ingrained in his head, heart and soul. It is his DNA. When you meet Jamal he doesn't just shake hands, he tries to greet you with some form of a hug. If he doesn't know you it's more of a "pat on the back hug". Once he knows you be prepared for a full on bear hug. Jamal's unyielding excitement for hospitality draws you in immediately. One definition of a leadership is: Establishing a clear vision, sharing that vision so others will follow willingly, and providing information, knowledge and methods to realize that vision. Jamal is a leader, but he doesn't just get people to follow him willingly, he inspires them to sprint alongside with a smile on their face.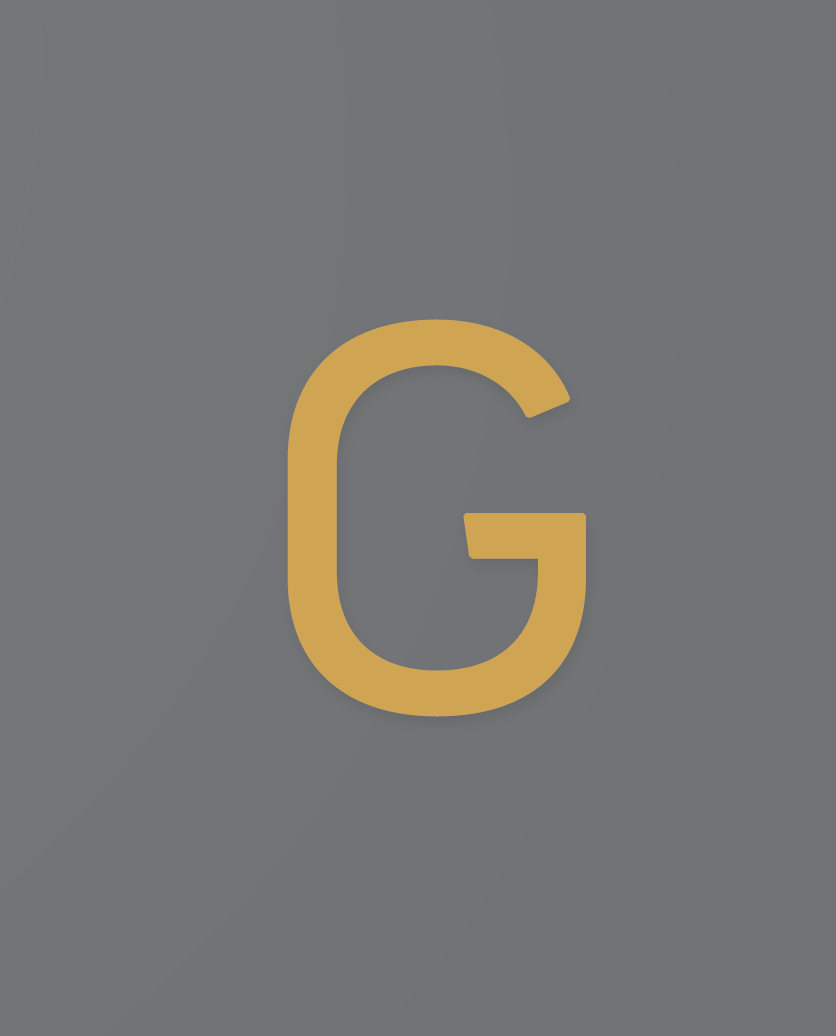 Matt Giroux, our Chief Development Officer.
Matt is like the band's lead roadie. His younger brother status amongst the partners also makes him the recipient of good-natured teasing (although he is the quickest with one line zingers coming back). Matt's background is a combination of restaurant operations and facilities management. What this means is, not only can he build them, he can also run them. Matt's a get-it-done kind of guy. He drives BGR Hospitality at a pace that demands focus and intensity. He balances his philanthropic nature with a great sense of humor.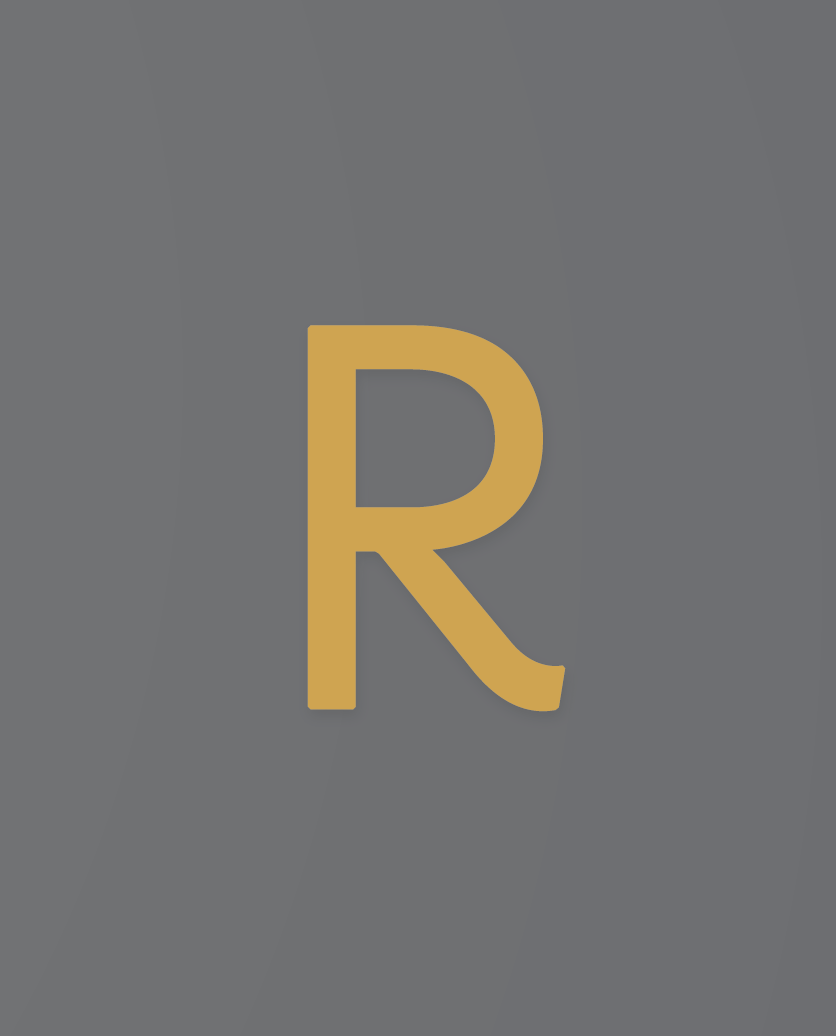 Shawn Ryan, our Chief Financial Officer.
Shawn is like the band's conductor. He coordinates all the moving pieces of a new, fast-growing company. Some may also say he is the money guy. Shawn brings a long history of number crunching to the BGR family. His passion is building companies. His entrepreneurial skills have led to a level of success that has afforded BGR Hospitality with the means for rapid growth. His philosophy is mirrored in the company's culture. Take care of your people, pay it forward and surround yourself with a talented, passionate, like-minded team. His words of advice, "To build something great, you've got to be willing to jump into the pool with both feet". Super deep right? That is Shawn though, straight-forward and willing to become involved in something quickly and completely.
Full disclosure, our story is just beginning.
We are a new company, a little fish in a big pond. Or in restaurant terms, the appetizer in a five course meal…for now. We have big plans, big dreams, and we are poised for exciting growth. I wrote this bio because none of the partners like to talk about themselves. They are humble, hungry and hard working. They recognize how many people it takes to get the band up on stage and value an environment where everyone – from the stage managers to the backup singers – feels like they are doing more than going to "work".
We are BGR Hospitality and we are very excited to meet you.